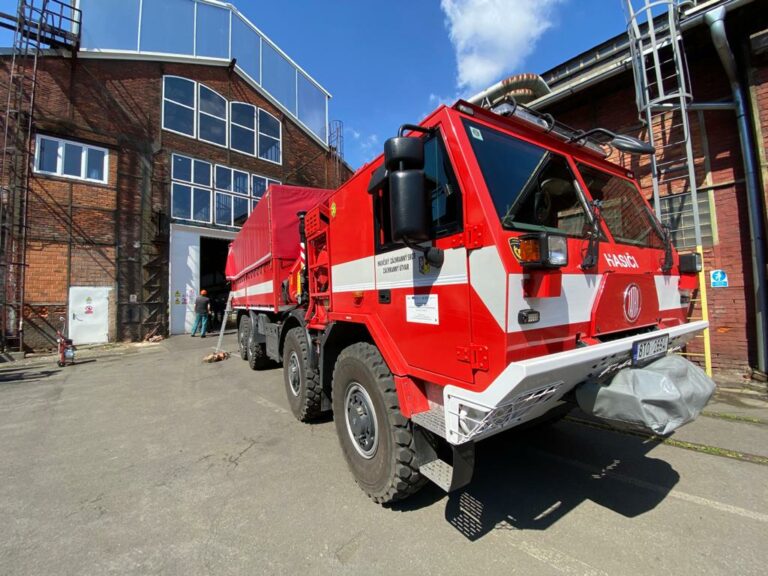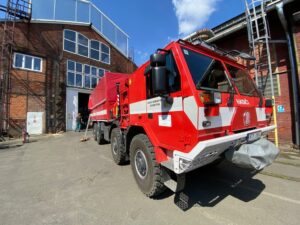 Firefighters in the city of Ostrava loaded 500 oxygen cylinders that the Czech government provided to India, the country most affected by the Coronavirus. The nine-tons humanitarian consignment was first transported to Vienna, from where it will be transported to Delhi along with a donation also from the Austrian government. "India is in a critical situation and we have to help in the same way as other countries have helped us," said Jan Hamacek, Minister of the Interior of the Czech Republic.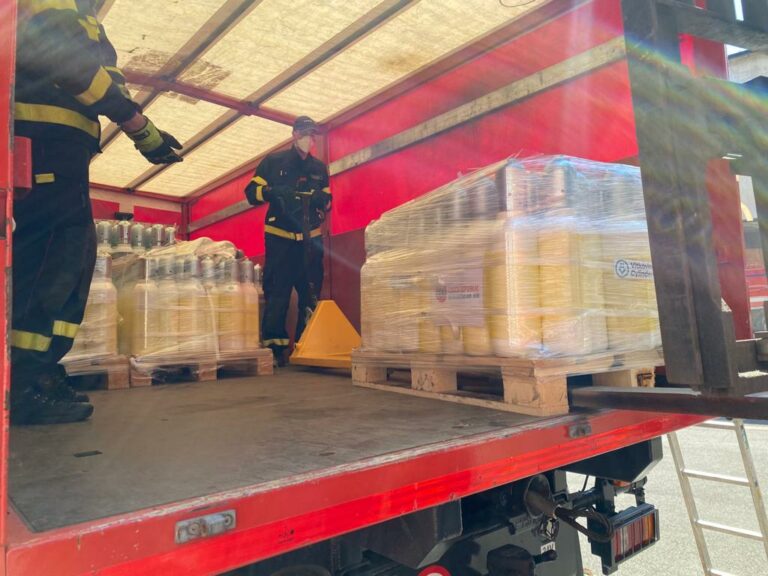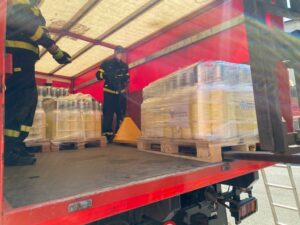 The oxygen cylinders spread over 12 pallets were loaded and secured by the fire brigade in cooperation with the Ministry of the Interior. After all, the costs for transport and cylinders amount to around CZK 6 million (more than 230,000 euros). The shipment was cleared free of charge by Gerlach Customs, which is a long-term partner of the firefighters. "Humanitarian aid is not subject to customs duty, but it still has to go through all customs procedures," explained Luděk Procházka, Director of Gerlach in Czechia.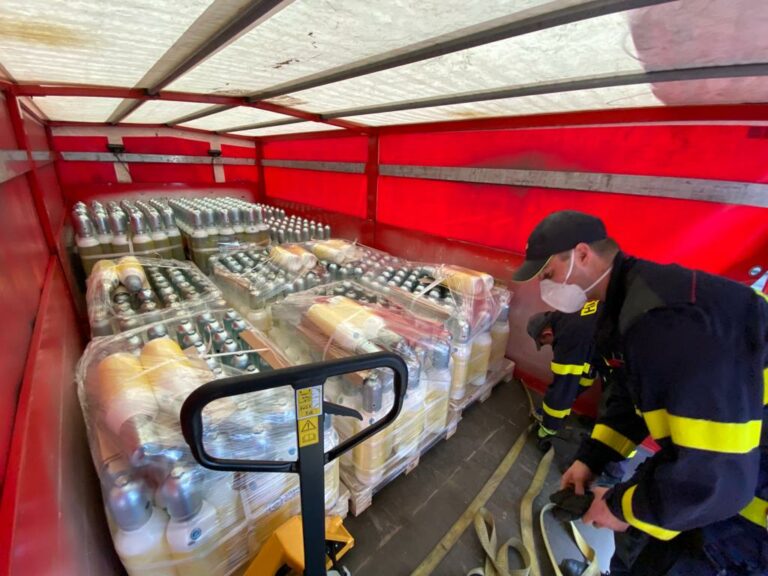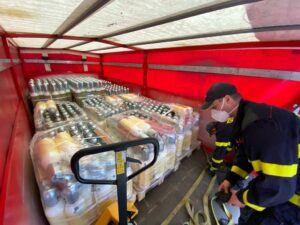 India holds a dismal lead in daily numbers of new infections and deaths. The total death toll has already crossed 200,000. The number of infected is more than 18 million. Health services cannot cope with the onslaught of patients with severe COVID disease progression.
Many children and young people are among the infected. "India may have the highest under-five mortality rate due to the unprecedented disruption in medical care," warned Pavla Gomba, Director of UNICEF's Czech office.
Meanwhile, humanitarian supplies from Britain and Russia have also arrived in the country. Medical supplies have also been pledged by a number of other countries, including Germany, France, the USA, Australia and Israel.