When Wiktor Stec, the CEO and founder of Victim Brand looks back, there has always been the skateboard. The now 27-year-old has been skating since childhood and is deeply rooted in skateboarding culture. "Skateboarding is an attitude to life", explains Wiktor Stec "It always has to do with the expression of one's own personality, one usually moves in social circles that 'tick' like oneself and it has its own art and music scene. In short: skaters have their own style." One day, Wiktor Stec was also looking for accessories for his own style that might suit him. When his board broke while skating, he came up with the idea of recycling the skateboard and making the missing piece of jewellery himself. The idea for Victim Brand was born.
From a broken skateboard to an internationally operating company
Around six years have now passed and the startup company has continuously expanded its product portfolio. Victim Brand's customers are no longer just friends and acquaintances. Thanks to its own online shop, the startup sends mobile phone cases, charms and bracelets throughout the EU. However, when a major customer from Switzerland showed interest in Victim Brand's products, the company sought competent support from Gerlach Customs – the leading neutral provider of customs services in Europe. "Since Switzerland is a third country and not a member state of the EU, sending goods to Switzerland is very complicated. With the help of Gerlach, I was able to declare the export quickly and complete the order," Wiktor Stec is pleased to report.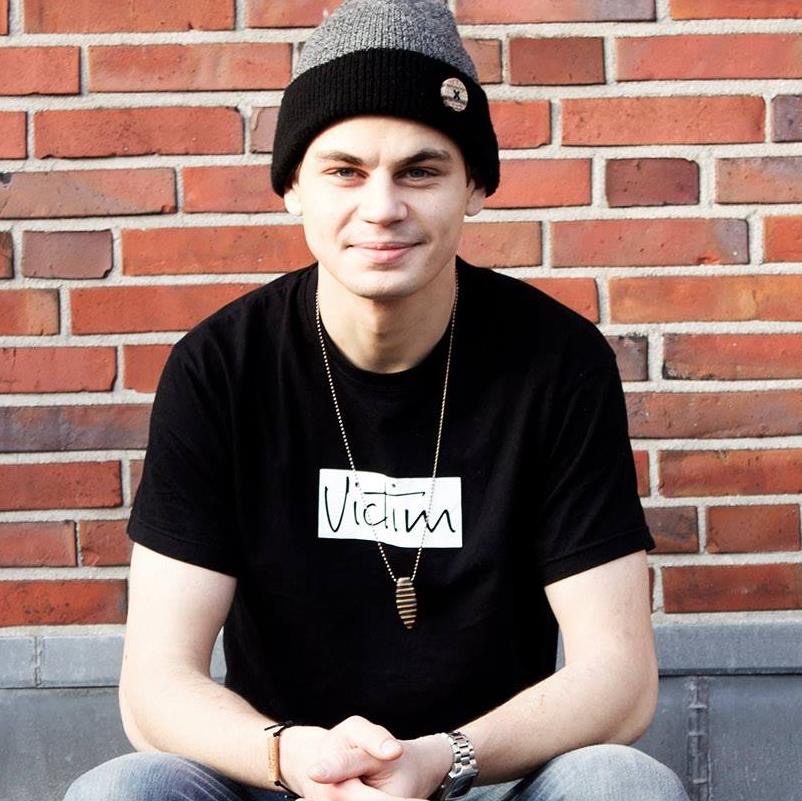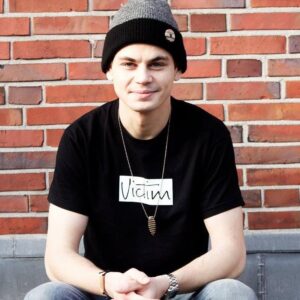 Exporting companies receive an all-round carefree package from Gerlach: The customs experts take care of the export declaration of the goods to be exported, assist with enquiries and notifications from the customs authorities, provide support in proving complete export documents and archive all relevant documents. In other words: The entire export handling is in the best hands with Gerlach.
"The process of customs clearance for the export of goods consists of many small steps. You can quickly lose track of everything and in the worst case you can lose a lot of time and money", Daniel Tummes, Teamlead Sales & Marketing Gerlach Customs, points out. "I am glad that Victim Brand contacted us for this exciting task and that we were able to accompany the young company throughout the entire customs procedure. We are proud that we can continue to contribute to making Victim Brand's great products available internationally.
"We are very well advised by the customs experts of Gerlach"
With Gerlach at his side, Wiktor Stec also sees himself well positioned for future challenges: "We are very well advised by Gerlach's customs experts and can trust them. It is a good feeling to work with a competent and reliable service provider". And this good feeling is important, because Victim Brand has a lot of plans for the future. In the future, the company wants to further optimize its production processes and develop new, sustainable products to make the world a little more colorful bit by bit.
Thanks to the cooperation with Gerlach Customs, nothing stands in the way of Victim Brand expanding its business. A path that began in a garage in Wilhelmshaven and now increasingly leads beyond the borders of Germany and the EU.