---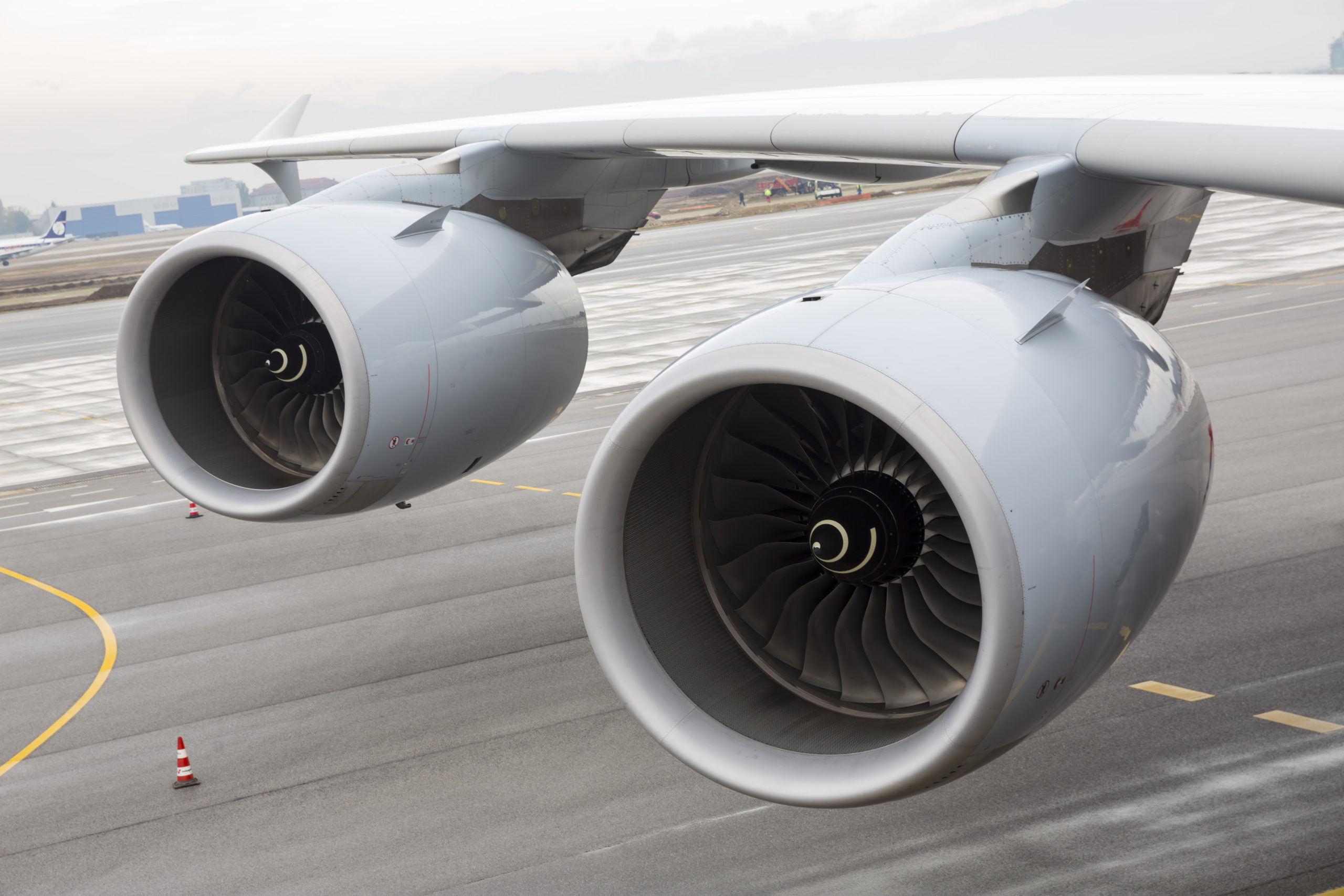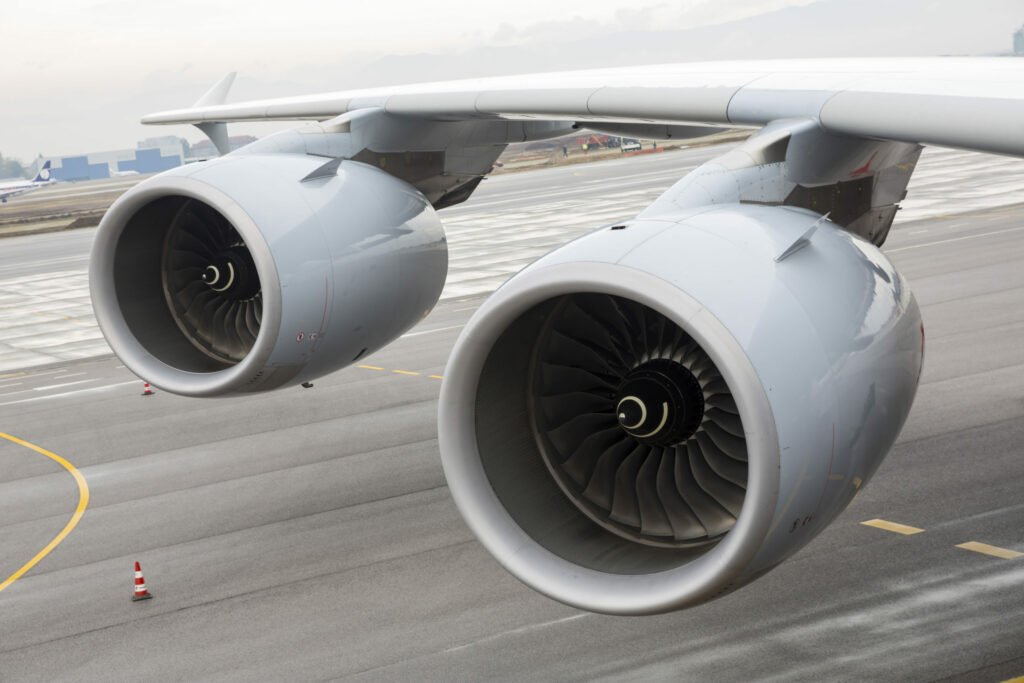 When goods worth many millions of US dollars are transported, it is important to have competent partners at your side. The Gerlach team in Frankfurt/Main in Germany is already used to customs clearance for high-value goods and thus also created the T1 procedure in Germany for this special cargo.
"With our Gerlach location in Frankfurt, we are very familiar with the customs needs of air cargo due to our proximity to Frankfurt Airport. In many cases it is a matter of transit procedures, as the goods are transported from Frankfurt to other European countries, " says Wolfgang Reis, Branch Manager Gerlach Frankfurt.
It was precisely this experience that was in demand: a well-known freight carrier (Road Feeder Service / air freight substitute service) in Frankfurt/Main transported a turbo-jet engine from the USA via Germany to Belgium. Value of the goods: 30 million US dollars. As the freight forwarder wanted an experienced and trustworthy customs service provider at its side, it contacted the Gerlach experts, who opened the T1 document in Germany.
"We were very pleased that our customer trusted our expertise for this special assignment. Even though we are familiar with the processes for transit procedures, it is complex for this high value of goods, as guarantees and securities are involved – specifically in the amount of 4.9 million euros," said Felix Zeller, customs declarant at Gerlach in Frankfurt.
"We coordinated with the customer and stood very closely by their side as a customs service provider during this transport. Orders like this make you realise once again how exciting it is to work in logistics and customs. We experience and enable global trade," says Wolfgang Reis.
If you need support with your customs matters, contact us! We are happy to help.
T1/TRANSIT PROCEDURE – IN BRIEF:
If third-country goods, such as in this case from the USA, arrive in a country of the EU Customs Union, such as here in Germany, and are further loaded and transported, a T1 document must be opened in the country in which the goods arrived. It is very important that the T1 document is closed again in the country of destination, in this case Belgium